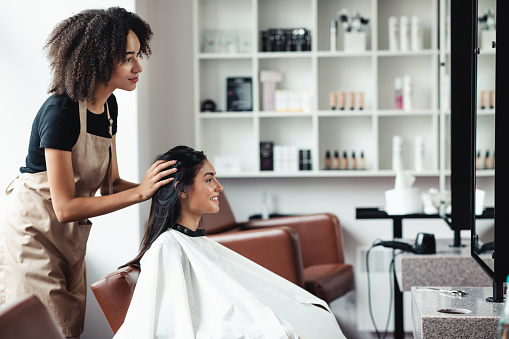 I went for a haircut a week or so ago. At first, I felt like reality had shifted; like I had stepped into a parallel reality. No one was wearing a mask! I had walked in wearing one but realized it was okay; still I had to ask,
"Can I remove this?"
"Yes."
My stylist Stephanie told me later that she is scheduling people based on their vaccination status. Some days, all are in masks, but not on a day I would be there, as she knows I have been fully vaccinated for over two months already.
Life is returning to some semblance of the world we inhabited before the Pandemic Time. And yet, in many parts of the world and in some pockets here as well, the threat prevails.
Kids and college students and their teachers will return to their classrooms. Summer camps are reopening. Restaurants feel safer; I am even shopping on my own again, sometimes masked but not necessarily so, with little trepidation.
Still, what was altered in the fabric of our lives while we were in quarantine? Are we the same people as before? What do we need now of each other?
images are from pixabay.com
I did not mind being masked. If I am being honest I must admit I rather liked it. As a person whose tendency especially in my younger years has been to be introspective, at times to the point of being introverted socially, I have felt some comfort in hiding my face behind a mask during these uncertain times. I share this because I assume I am not alone in this. Many of us have found not only a degree of safety but also of comfort in the anonymity of masks and social distancing. As well, through the technology of Zoom and other social media platforms, we have connected somewhat more closely—if not physically then emotionally and spiritually—with people we choose to be closest to. Cloistering and Clustering have intertwined, though this has also unfortunately created greater rifts between groups.
Now that we are to re-emerge; to remove our masks and step closer to one another, I wonder if it will ever feel as 'normal' as before. At this stage I rather hope that masking may remain an option, protecting against flu and common colds in public spaces.
Yet yes, I am open to gradually relax my own distancing; to re-enter into and to embrace community. My dog Sophie is ahead of me on this; as always on our daily walks but it seems more demonstrably of late, she approaches everyone to administer love and joy, weaving me back into the fold.