Joseph Campbell wrote and taught about the Hero's Adventure, a mythic story structure found throughout the world. Departure — Fulfillment — Return are the primary phases of the culture-hero story that Campbell often referred to as the Soul's High Adventure.
The prodigal son (or daughter) departs from a heavenly sort of condition to explore and gain experience with the hard knocks of life, ultimately to return Home as a more mature and responsible, individuated Self. Taking the bold adventure allows the heroic acolyte to learn more about life as well as about his/her own nature; completing the journey benefits the Whole as the self-realized individual brings home all of the skills, insights, talents and gifts s/he has honed along the journey so that s/he is better able to serve society and Life Itself.
I have recently completed a micro-heroic adventure, returning to live back in my beloved, high school home town after nearly fifty years away. I am still unpacking, rummaging through the memorabilia and accoutrements I have acquired through the years– so many boxes of 'stuff' much of which even after downsizing I realize I no longer need.
I have yet to formulate what new and old forms my new life chapter will reveal as I gradually adjust and settle into my new environment. Will I return to writing? (I hope so.) I know I will nourish friendships already formed and seek to expand connections and service roles.
A few days ago I went walkimg with Sophie (my dear Shorkie) at a state park along Lake Ontario where I used to find deep inspiration. I walked a grass labyrinth into its Center at a nearby convent. I feel I am preparing to embark upon a major shift in realizing my life potentials but I have not yet stepped forth. During these times of sheltering from a still raging pandemic, bold steps are taking longer for me to envision or to implement.
For now, I am safe 'at Home,' harboring with my pet family; near to some old friends and closer to one of my dear sisters, surrounded by familiar sites, wound closely in a comfortable shell.
I walked into the labyrinth the other day but I did not walk the fully measured pathway out. I have returned to a spiritual center of the Heart; next comes the process of bringing forth and offering my gifts to share and lessons to apply for my own growth, with love for All.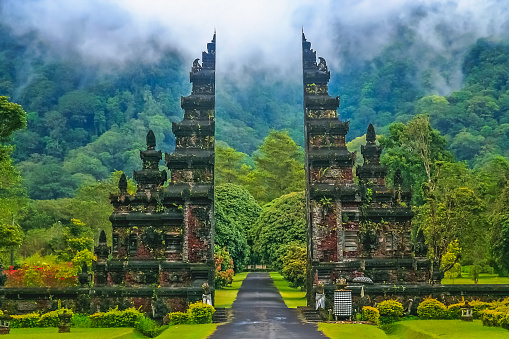 I am reminded of one of my favorite all time Hero Adventure tales, Lost Horizon. I have rediscovered a physical plane Shangri-La to which I have long dreamed of returning. From here, there is much to explore and to unfold.
Where is your Shangri-La? What awaits you there?