We all know Bobby McFerrin's iconic, even haunting lyrics of "Don't Worry, Be Happy!" McFerrin's song is a sarcastic and somewhat of a sardonic comment on social inequalities and the burdens they impose on those who are suffering from being economically or socially underprivileged. For those in poverty, suffering from evictions or addictions or worse, the glib remark "Don't worry, be happy!" comes down from those higher up in the power structure as if to say, accept your lot, "be happy" with whatever you can eke out to survive even in deplorable conditions. I am not sure how many listeners realize this is the subtext message of the song lyrics, but listen again, especially to the painfully sarcastic tone:
After listening deeply to this song one day on the radio while driving about, a day or two later I started realizing a basic truth in my own life or personality. First, I realized one morning how in so many ways, I am right now, already, truly, deeply happy! I have much to be grateful for. I do not need to wait for achieving happiness as some lifelong, distant goal; which in some ways I have been doing, 'working toward' a greater, elusive ultimate happiness. Many people I have interviewed for the life mapping process I present in Your Life Path (2018, see side panel) have similarly expressed achieving happiness as their "Life Dream." So, this realization that I do not need to wait for happiness if I can recognize it underlying the present moment was eye-opening. Then, I thought, I will blog about Happiness Now as this week's theme.
Then, however, life happened (again, who knew?!). With some unfolding complications in my day-to-day life, over the next few days I had a second realization: I am a worrier. I live alone, semi-retired, with my dear dog Sophie who needs special care for diabetes and with my lovely cat Emily, and I feel a great responsibility to care for all of our wellbeing. I teach online and feel responsible to deliver a quality education to students. I rent a home and feel responsible for its upkeep. I also feel seriously about my responsibilities in my spiritual community, and to my writing projects. I take everything, in sum, "so seriously."
When worries prevail, I am absorbed in problem-solving and fulfilling my responsibilities, caring for my pets, and communicating with my dear family, friends, and colleagues. Once I can work out a pathway through a particular cause for concern and at least begin to take actions to alleviate the weight of a particular worry, my intrinsic happiness finds its way bubbling up to the surface again. It is always here, beneath the burdens. Then I know I am as happy now, today, as I will ever be or could ever hope to be.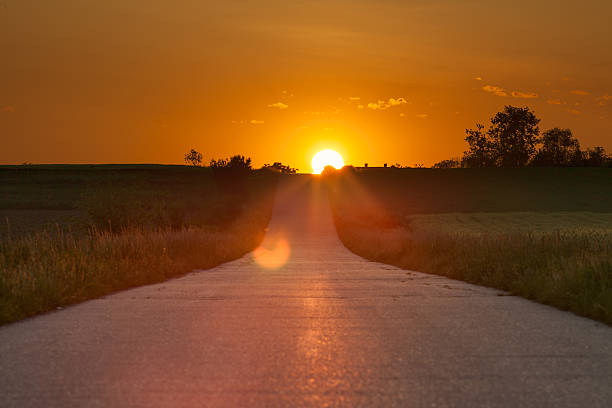 The worries many feel who are oppressed or beset by difficult health or social conditions are certainly real. But maybe McFerrin's ironic words "Don't Worry, Be Happy" are also a wise and compassionate call to the awareness that beyond one's worries, happiness really does exist Now and can be found beneath (or, above?) the burdens and real obstacles one encounters.
******
Better Endings Story Seed
Happiness Now!
Here is a process you can use to excavate your present happiness:
List up to three (no more) current worries. Write about each of these in your Better Endings Journal (any loose-leaf notebook or journal will do).

For each of the worries you have identified, list 1-3 steps you can take now or that you can plan for doing in the near foreseeable future that will help you to address and alleviate key aspects of that concern. (Begin taking the first, most doable step. E.G.: Ask for help, create a budget, etc.)

Once you feel the burden of worrying about your most pressing responsibilities or concerns lift because you are taking actions to help address the concern, allow yourself to relax. Take a walk, get out of the home, maybe get together with a loved one.

Before sleep or when you rise in the morning, let yourself FEEL your deeper happiness, apart from your concerns. Contemplate what you are grateful for.

(Repeat)