After a three month dry spell due to writers block, I am resurfacing. Spring is sprouting in Western New York; I am fully vaccinated; the semester's online teaching is winding down; and I find a story in me that I wish to share.
I walk with my beloved dog Sophie nearly every day. In our new location after returning to my high-school home town, I have been mystified by an oddity I see every time we walk in our local neighborhood. There are these marble-sized, little white balls that at first seemed to line the streets but that I have also found more than twelve of in my backyard and at a nearby park. I thought at first they were salt balls for winter weather, but no, they are ceramic.
Partly as a way to meet my neighbors, I have been carrying one of these little white marbles in my pocket and I ask people I encounter if they know what it is. Most folks are surprised to learn of them and they have no idea why they are there. Finally last week while doing some yard work, I asked an elderly neighbor working in his adjacent yard behind mine. He has been in the neighborhood for over fifty years.
"They are polishing stones from a grinding mill," said Joe, matter-of-factly.
Joe said there was a man who had worked at a grinding mill that closed down. He brought home a large bag of these 'polishing balls' used in the mill, and he scattered them in his front yard as a lawn decoration.
Aha! Polishing stones from a grinding mill. But then, I wondered further, why are they strewn across at least a six to eight square blocks distance from the original home (I know where that epicenter is now as just two days ago I saw a hundred or more at one corner house in the block next to mine). Joe did not know, saying only, "maybe he put them there" (in other neighbors' yards).
My landlady Jennifer had a good suggestion:
"Maybe squirrels play with them."
That is as close to a plausible explanation as I can figure. Maybe indeed the abundant population of neighborhood squirrels have picked these up over the years from the original yard, thinking they might be edible nuts to store, then leaving them off in other yards when they realized these were nuts that could not be cracked open! Still, that does not account for why so many of them line the roadways, often very regularly spaced or so it seems, as well as peppering the local yards. So I will keep asking; maybe some longtime resident will be able to fill in more of the story.
But now I consider these little white balls as waking dream messages from Spirit, for:
"The mill of God grinds slowly,
but it grinds exceedingly well."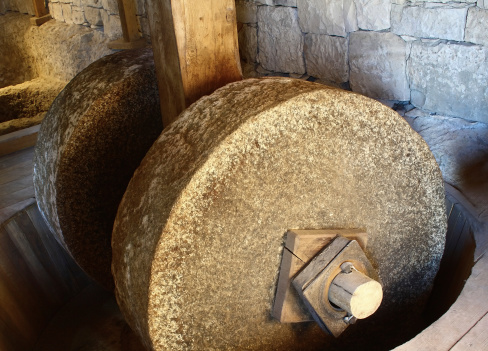 I live in a neighborhood with lawns strewn with polishing stones from a grinding mill. I live in a Polishing Zone!
This rings true for the stage of life I am in, on so many levels. I cannot speak for my neighbors (in this same zone as we are together), but polishing is a welcome metaphor for what I am to be doing here.
I have taken a long, arduous journey across the proverbial (I-Ching) Great Waters and back Home again. It is time for me to polish up with the lessons I have gained along the Way.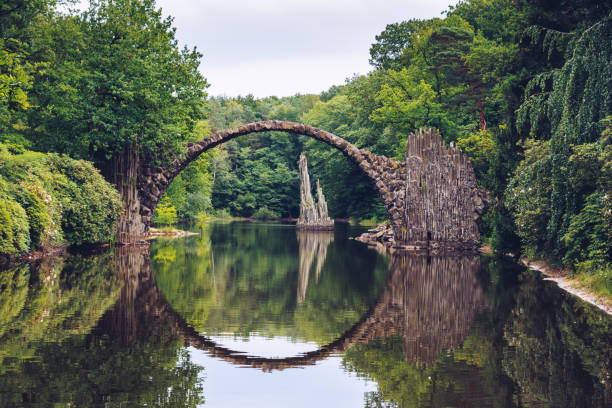 It is funny how recently, as soon as I gleaned that my purpose here is in part that of polishing up my act, that I have started writing again. I am back to earnestly editing (polishing, indeed) my manuscript sequel to my first self-help volume (Your Life Path). I also am back here, writing a blog post after three long months of wondering whether I would ever write again.
Polishing, polishing; editing with a new, more determined and positive energy after over a year of private pandemic reclusiveness. Re-emerging with a hopeful sense of purpose. I was almost ready to walk away from this sort of expressive writing altogether. Writing is supposed to reach out, to connect, to communicate with readers; it is not meant for just passing time or 'contemplating my navel'.
So I aim to focus better on writing and connecting in this Polishing Zone. Spring is sprouting in Western New York; I am vaccinated; the River of Life flows onward again, and with love and gratitude, so do I.